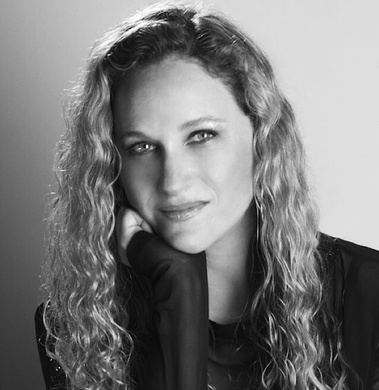 Carla Fache is a chilean born, Miami-based visual artist who explores through her paintings the frontiers of color. Color is essential in Fache's work.
Her paintings have been widely recognized for their energy and vibration.
Her command of color and texture, creates a distinctive language to reveal powerful links with higher dimensions, allowing the viewer to visit through her canvas, these new timeless realities.
Her more recent exhibitions include: Fondazione Giorgio Cini di Venezia, Florida Museum for Women Artists, Celeste Prize at The Invisible Dog Art Center, New York, Armory Art Center, Palm Beach, Cambridge Art Association, Boston, Locus Projects and All- Media Juried Biennial Art and Culture Center of Hollywood. Some of the places where her work has been exhibited are: Cisneros Fontanels Arts Foundation, The Bass Museum of Art, Deering Estate at Cutler, Lowe Art Museum, Museum of Contemporary Art and Coral Gables Museum to mention a few.

Fache's work has been included in many publications, such as: "Celeste Prize International Book 2011" New York, "New York Art Collectors Book" NY, "Five centuries of Art" LA, "Libro de Arte Ibero Americano Contemporaneo" Argentina, "Studio Visit Magazine" New American Paintings, Ojo Andino Book Chile Luciano Benetton Collection, Miami Herald, El Nuevo Herald, Knight Arts, Miami New Times, SunPost, Sun-Sentinel among others. Her work is included in important private and corporate collections. Since 2011 she is based at the Fountainhead Residency Studio Program, when she has her Studio.